Building and Construction
BUILDING & CONSTRUCTION
---
We offer commitment at all levels of building project, from preparation of construction to construction management services. We successfully met our client's demand for cost effective and responsive services in interior solutions, realty homes, roofing systems and renovation.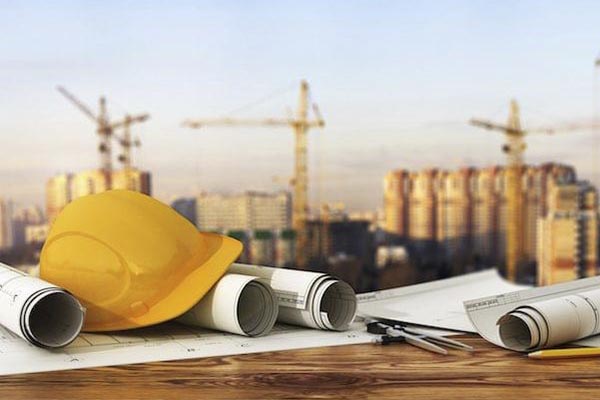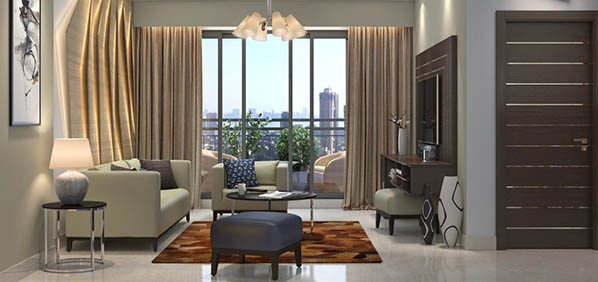 Interior Solution
---
Limited space for construction requires optimum use of available spaces, and it is our business to produce designs that make the most effective use of interior space. Our clients' requirement and well-being are considered and deliver seamlessly.
Realty Homes
---
We aim to eliminate the task of dividing projects between different architecture, construction and management. We are a full service construction company that offers design and build services for your entire project from initial sketches to the final construction.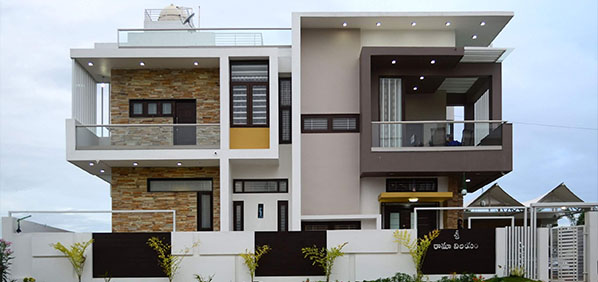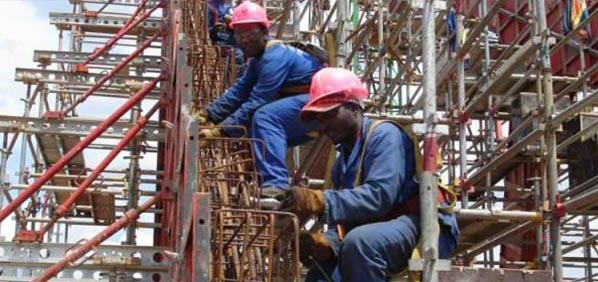 Roofing System
---
TARAK Company Ltd provides professional roof and exterior building maintenance for industrial, commercial and individual clients with various types of roofing systems. Our specially trained technicians have utilized proven and cutting-edge techniques as well as experience to diagnose and resolve even your most difficult exterior leakage problems. Our repair procedures exceed the standards of other competitors in the industry.
Renovation
---
We can execute complex remodeling projects that suit your personal style and preferences. We can assist you in making minor updates or performing entire remodeling of your home or office space that you will absolutely love. We always aspire to give you value for money, for clients interested in installing new building systems, restoring or repairing damaged structures. Altering the style or structures of their buildings from the original construction, or converting their property into new spaces, our team specializes in visualizing creative ideas and providing simple plans that can lead to the practical changes the client desires to accomplish.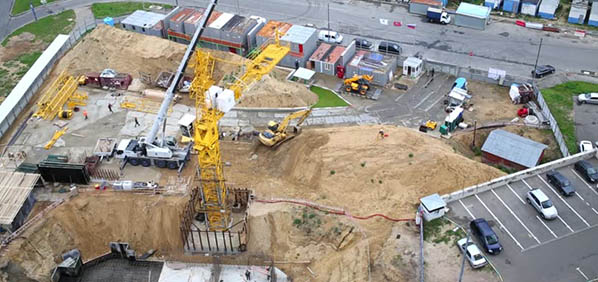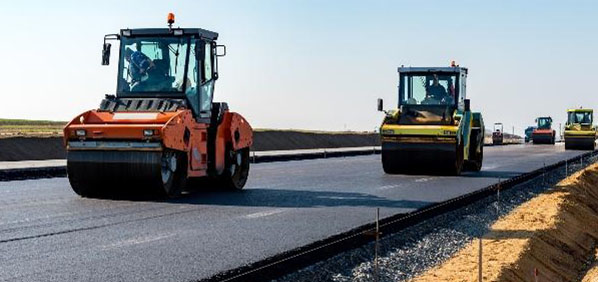 Road Construction
---
TARAK Company Limited boost of professional engineers with vast experience in constructing new roads and pavements, repairing and improving existing ones and buring cables underneath the road surfaces. Having a hall mark of dynamism, we have progressed from a traditional road building company to a Civil Engineering Company encompassing all aspects of Civil Engineering.