The brand behind the name
---
TARAK Company Limited was incorporated into the companies' code of the Laws of the Republic of Ghana, in 2019 as a Limited Liability company, with its head office in the capital of Ghana, Accra and an outlet in Tamale in the Northern Region.
The core activities of TARAK Company Limited are Building and Construction, Hotel and Hostel Management, Property Management and the supply of petroleum products in the Oil and Gas.
---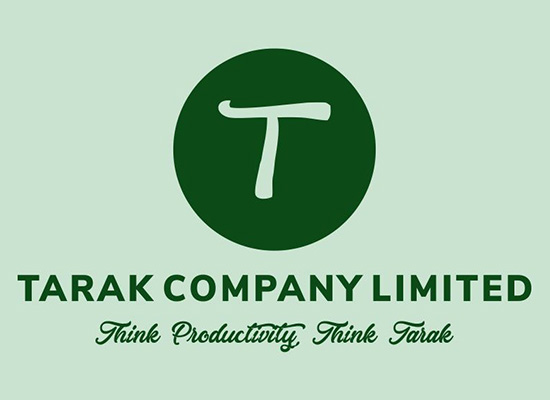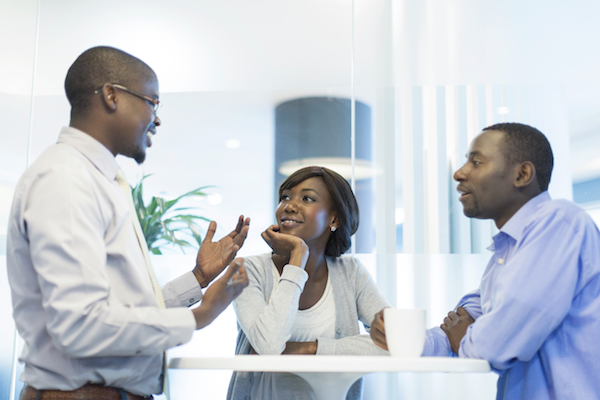 ---
Our management team, construction engineers and project managers comprises of high calibre young men and women of considerable experience, full of zeal and intellectual capabilities whose contribution has enriched the quality of services rendered by the company.
We commit ourselves to complete all projects within the timeline set with our clients. We use the best of technology and tools to ensure that all jobs are done quickly but also giving attention to details and ensuring everything is done correctly.
---