Great Style for Everyone
I love to help people feel great about how they look.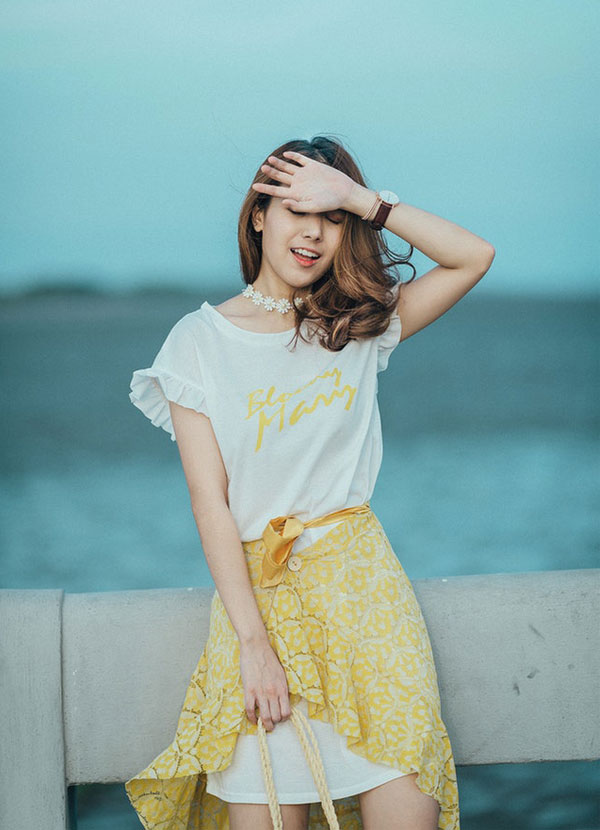 Discover your personal style and the confidence that comes with it.

Tempora aliqua cillum accusamus aperiam pharetra cupidatat fermentum viverra delectus quidem incidunt tempus itaque quam, id blandit dolores, proin reiciendis. Nostrum proin sem veniam veritatis inceptos!
Services for All Age Women

Let me help you find the perfect look & gift for every occasion
My Happy Clients!
Aliquip quae scipit eros. Anim commodi maiores pharetra, arcu incidunt, omnis iste incidunt cursus. Officia ea numquam vivamus repellen. Minus fermentum litora.
My Blog
Style
Trending Fashion
People & Places
Before-After
Consultations are free!
Platea proident! Aute, rerum sociosqu numquam placerat, rerum molestias doloribus incidunt occaecati placeat, repellendus mus optio, totam cons.